Waxahachie Vet Clinic App!
We are very excited to offer you the Waxahachie Veterinary Clinic's very own app.  The app is which is available now and can be downloaded for FREE from either the iTunes or Google Play stores.
App Features:
Updates and notifications regarding your pets annual vaccinations
Pet Health Library with Medical Articles
Appointment Requests
Medication Refill Requests
Food Order Request
Selfie Shots – Take pictures of your pets and submit them through the app.
You may just see them in the image slider on the app!
Emergency Information
"Visit our Full Website" Link
Facebook Link
Call us, Text us, or get directions from the app home page
And more!
Reach us with the touch of your finger on your smartphone or tablet screen!
With our app, you have the easiest, most convenient way to stay up to date with all of your pets important health information.
Help your pet live a long, happy, and healthy life!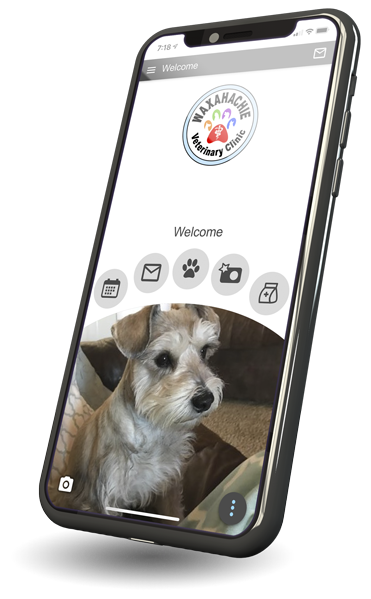 Download Today!
Apple App Store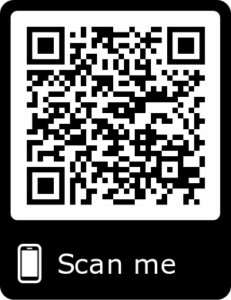 Google Play Store